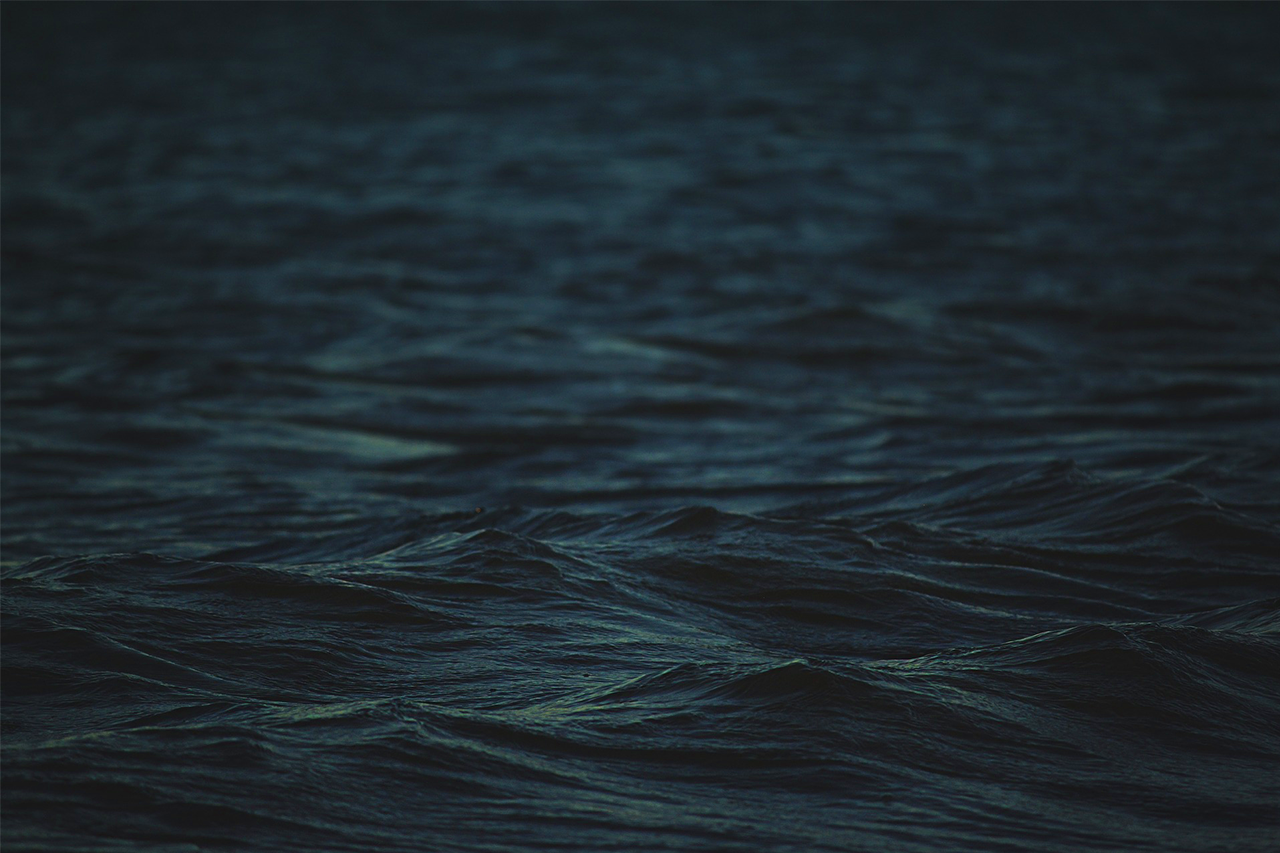 The perfect combination of design and performance
The Okean 50' brings a combination of beauty and performance to the ocean. The side and aft doors open completely, creating a perfect integration of interior and exterior that invites nature on board. A true terrace on the sea, letting you re-discover new views.
Technology, comfort and speed in favor of navigation
The Okean 55 combines modern aesthetics with technology. Its w-shape allows navigation that resembles the active suspension of Formula 1, combining speed and comfort. With 5 meters of mouth, its straight prow has an area where it is possible to create a living environment with sofas, or leave it totally enclosed with a large solarium.
MORE THAN A HOUSE ON THE OCEAN
A premium space for one who wants to make the ocean their home. The OKEAN 80' makes sophistication and nature coexist together at an unparalleled breadth.
The Explorer version of the Okean 50` is designed to navigate with a larger volume of equipment on board. Comfort, safety, speed and low fuel consumption are their differentials compared to the hulls of gliding vessels.
The boat has a perfect balance of performance, space and safety on board, with special attention to eco-propulsion.
The deck layout is designed to live the boat outdoors without interruption from stern to bow and with considerable increase obtained
by opening the side decks.
O K E A N
A NEW CONCEPT TO NAVIGATE
Whoever raises an anchor in an OKEAN leaves the common place behind. The boats bring versatility, technology and a lot of authenticity to the sea, in other words: it is design taken seriously. This new concept to navigate creates a true immersion in nature through the 360 ° view and the batted sides. An essentially premium space, for those who want to make the sea their home.
T E C N O L O GY
INNOVATION IN EVERY FIBER OF OUR DNA
Through the base materials of the latest generation, like Kevlar and carbon fiber, our vessels become light and resistant at the same time, as well as economical and extremely efficient , reaching the level of planing. The hull is made with Duo Mode, which makes a smooth transition possible between shifting and planning navegation.
DESIGNER
ITALIAN DESIGN IN EVERY DETAIL OF FINISH
Paolo Ferragni is an Italian Yacht Designer that in his more than 15 years of work already has experience at the best boatyards in the world, Where he has received several awards. Now with his newest project ,he arrives in brazilian waters through OKEAN.
MILLENIUM YACHT DESIGN AWARDS
CONTACT US
Send us a message here or enter in contact with us by any of the methods below.
Av Luiz Alberto Zanoni, 11
11420-720 - Guarujá - SP
(11) 2500 2171
vendas@okeanyachts.com
BROKERS
We can also be reached through our partners: